Kilo / Pursuit Bike Frames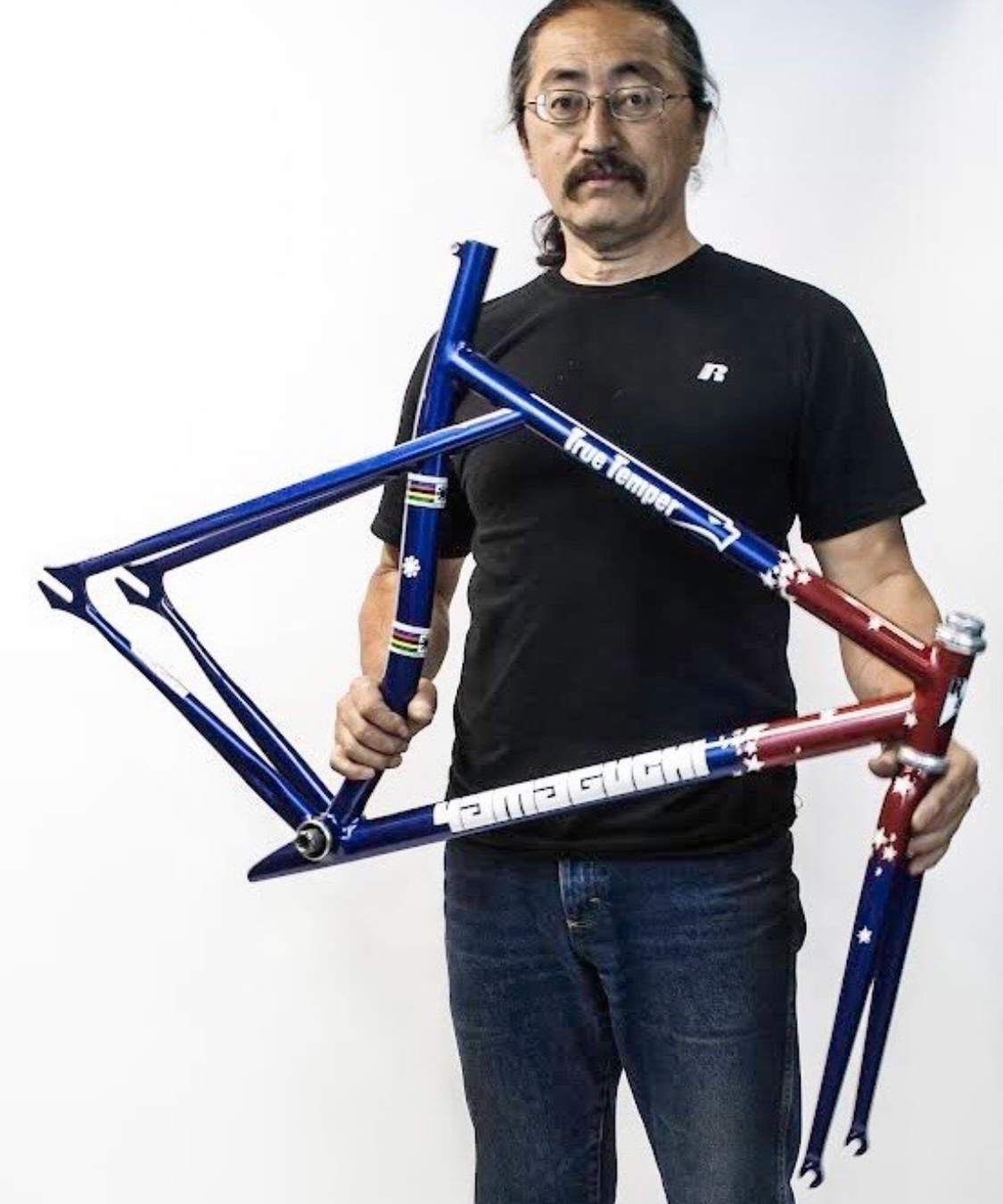 The Kilometer and Pursuit events on the track are one of the hardest disciplines in sport. No other event combines the pure speed and effort that these two events require.
The Yamaguchi Kilo/Pursuit frame is developed with this in mind as stiffness and aerodynamics are maximized in this frameset. This frame has been ridden in Olympics, World Championships, and other International competitions. Custom tubesets are available to tailor the weight and stiffness to each individual rider.