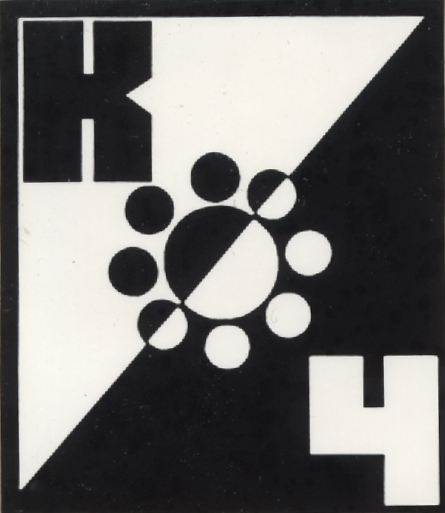 Who is Koichi Yamaguchi?
Koichi Yamaguchi is a renowned bicycle frame builder with over 40 years of experience building high-performance bicycles for Olympic athletes and world champion cyclists.
See the Yamaguchi History to find out more about Koichi's experience designing and building bicycle frames by hand.
A Message from the Master Frame builder
I believe the character of a frame set depends upon having only one person work on it, from start to finish.
Yamaguchi Bicycle Frame Building School
Learn how to build bicycle frame sets and stems by hand under Master Frame Builder and Category 1 Certified Race Mechanic Koichi Yamaguchi. Courses have a maximum of three students. Training is hands on with one-on-one guidance.
Please see the Frame Building School pages for schedules, registration info, and answers to frequently-asked questions.